At AQ, we work with our clients to enable them to pursue pleasurable, active and independent lives with support from our Community Support Services.
Our Community Support Services provide a restorative and wellness approach to supporting older people, to enable them to remain engaged with their communities.
We also offer customised services to those with early onset dementia, and progressive neurological conditions, focusing on optimising the individual's quality of life.
Our program aims to support each one of our clients to build relationships, pursue their interests and hobbies, and maintain their independence, while simultaneously providing their carers or loved ones with a temporary break from their caring role. We offer flexible options whereby we can come to you, or you can visit our centres.
Try our aged care services, fee-free!
Available now up until Nov 30, 2022.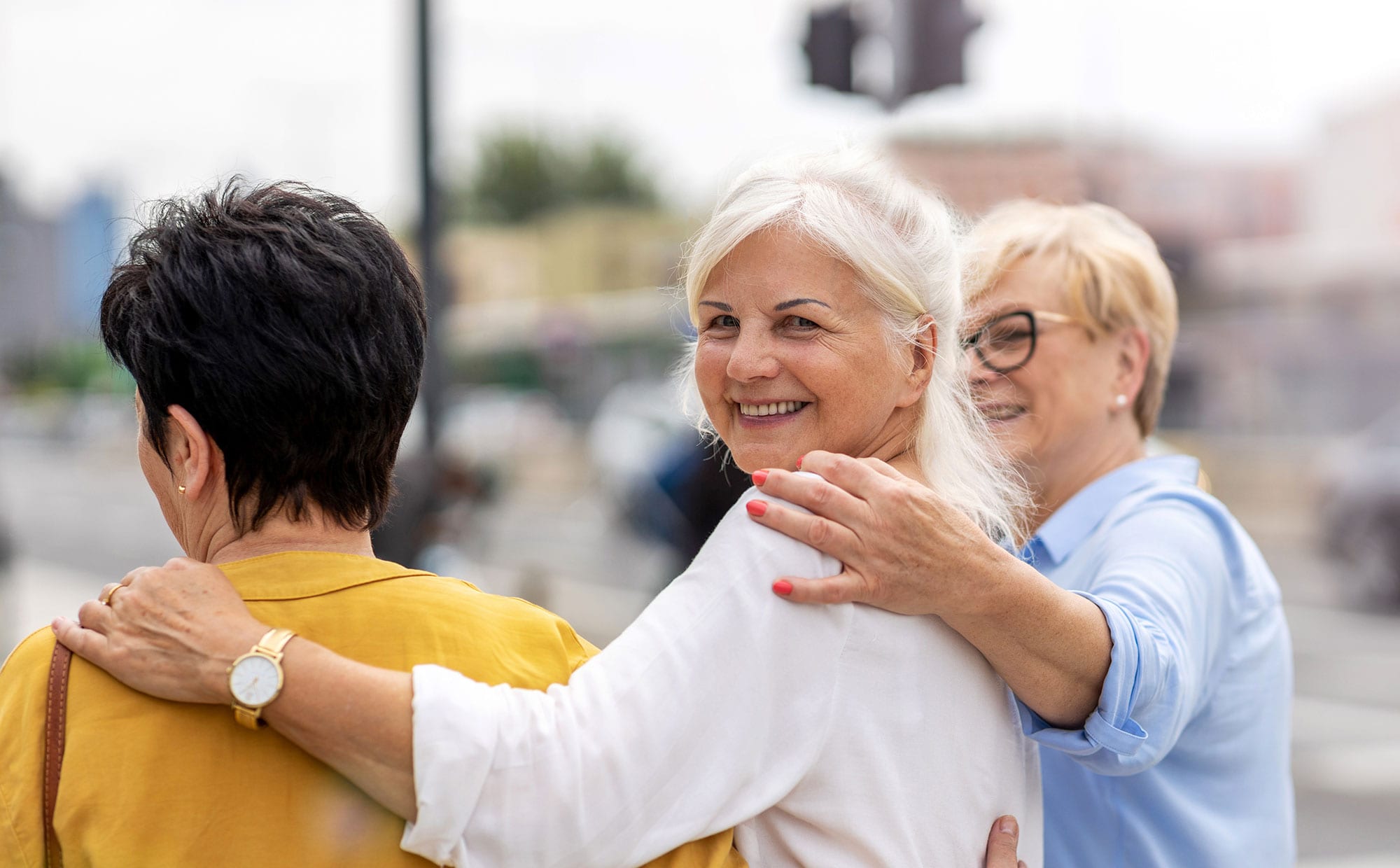 Our Aged Care Community Support Services
50-52 Khandalla Street, Upper Mt Gravatt QLD 4122
45 Shamrock Street,
Gordon Park QLD 4031
84 Chermside Road,
Ipswich QLD 4305
8 Buckland Street,
Toowoomba QLD 4350
90 Allied Dr,
Arundel QLD 4214